About
I am a Graphic Designer with experienced in illustration and photoshop skills. I specialise in bright, bold, colourful graphic design, typography and photo manipulation.
With experience across the board in everything from designing professional logo's and social media kits, photoshop your photos and Design logos, cards, letters head, and much more including your resumes editing, I've got your graphic design needs covered!
Plus, I'll go that extra mile to ensure your satisfaction with the final product by keeping open and ongoing communication throughout the project, as well as providing updated examples of the work being done. Please feel free to book appointment with me to discuss your requirements and I will give a special discounted price to suit your budget. Alternatively, you can hire me on hourly rate at 3000 (select 60 mins when you want my hourly service) or for a longer term engagement subscribe to my package at a discounted rate. My calendar on ACE is up to date.
I look forward to working with you.
Specialization
Adobe Photoshop, Adobe Illustrator, Logo Design, Illustration, Graphic Design
Video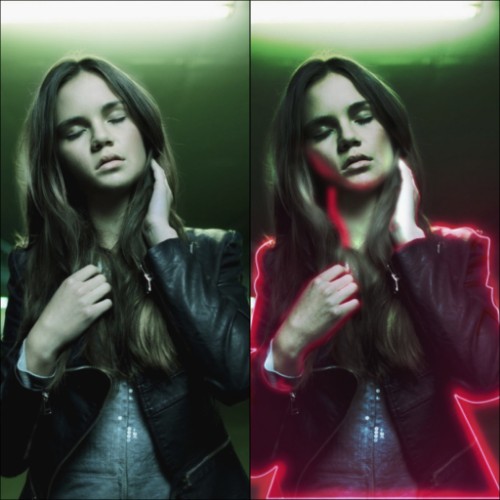 Listing created at Aug 11, 2021